THE IMPACT WE ACHIEVED IN 2022 WAS MADE POSSIBLE BY OUR GENEROUS DONORS AND PARTNERS, WHO CONTINUED TO SUPPORT US. AS WELL AS RAISING THE FUNDS NEEDED TO DELIVER OUR PROGRAMMES, WE BATTLED TIRELESSLY FOR SOCIAL JUSTICE, PRESSING THOSE WITH POWER TO ACT TO MAKE THE WORLD SAFER AND FAIRER FOR EVERYONE.
We called for action to tackle injustice against women and girls, climate change, and to support people displaced across our tumultuous world. We also supported those among us who are most vulnerable such as children, including orphans and those at risk of child labour and human trafficking. We used our knowledge of Islamic teachings to work with religious leaders to challenge harmful practices such as gender-based violence, to advocate for peace, to respond to the climate emergency, and to protect children from abuse.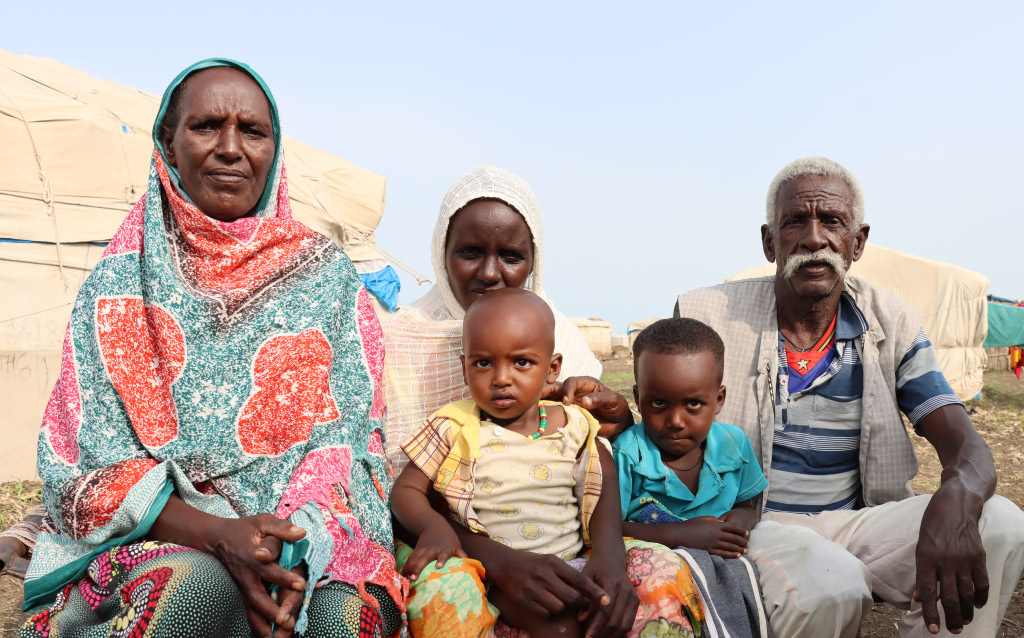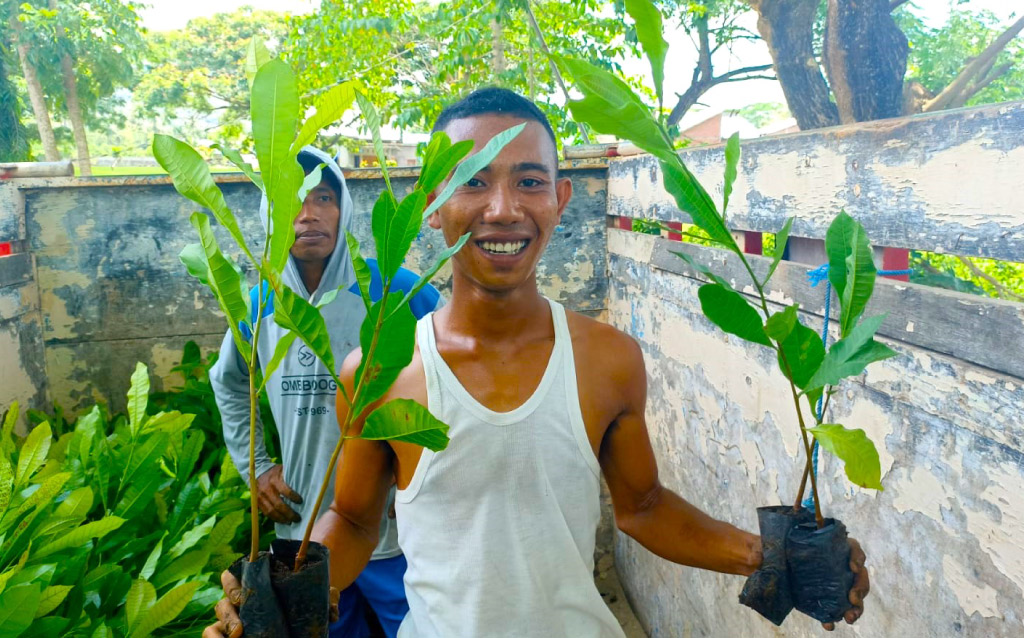 Our 16 Days of Activism campaign activities raised awareness of gender-based violence in 11 countries

Nearly 456,000 people helped to adapt to climate change challenges

154,000 women, children, older people and people with disabilities reached by protection and inclusion interventions

Nearly 93,000 children in 26 countries supported through our orphan sponsorship scheme
Despite political turmoil in Mali that has seen growing violence and increased suffering, Islamic Relief continues to provide vital support. This includes the annual Ramadan programme, which provides nearly 11,000 people in areas like Bamako and Ouélessebougou with food packages containing staple items with which to start and end their fasts. The Malian government welcomed 2022's programme as providing much-needed relief amid a bleak humanitarian situation.